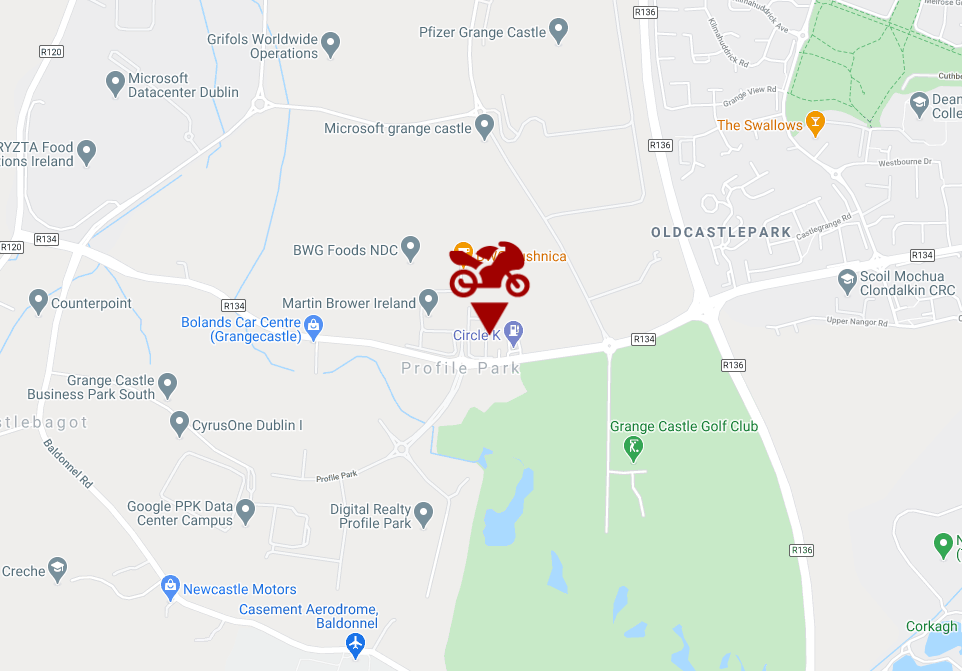 Bikebuyersguide.ie is owned and operated by JKLM Media.dac
JKLM Media, acquired Bike Buyer's Guide and the related website Bikebuyersguide.ie as part of a restructuring of the previous publisher of the same titles in July 2012.
All of the principals and employees of JKLM Media have a number of years' experience in the publishing and online business. In the last year, a lot of work has been put into improving the layout and the content of the magazines and both are maintaining their circulation in a contracting market.
Regular upgrades of the Bikebuyersguide.ie website are carried out.